New Ebook Now Available …
"Indoor Fruit Trees: Care for your own Indoor Orchard"
Dear Indoor Gardening Enthusiast,
Welcome to indoorcitrustrees.com!
We're very proud to introduce our new indoor fruit tree ultimate care guide, now available for instant download.

d
d
"Indoor Fruit Trees: Care for your own Indoor Orchard"

d
Hi, Tom and Jan Bailey here. We developed this website as a resource for indoor gardeners with a passion for unique and rewarding indoor plants.
d
Over the past 15+ years, we've become enchanted with what is now one of the fastest growing segments in all of indoor gardening – the indoor fruit tree.
These handsome little trees are the ideal houseplant! Not only do they provide fresh fruit for you and your family, but their lush green foliage and subtle pleasing aroma add a touch of the tropics to your home!
Best of all, indoor fruit trees are low maintenance (once you learn the secrets to their care), making them perfect for any level of gardener, from beginner to expert!

d
Did you know there are almost a dozen varieties of indoor fruit trees (with more being introduced all the time)?
d
It's true – and their very reasonable cost is more than paid for by the bushels of fresh fruit you'll enjoy season after season, year after year.
Over the years, we've become known as the "indoor fruit tree experts" and have authored dozens of articles on the selection and care of these wonderful little trees.
Recently, at the suggestion of friends and numerous gardening experts, we put together the ultimate one-stop care guide for indoor fruit trees. At long last, it's now available to you as an instant download!

d
Our Brand New Ebook … Indoor Fruit Trees: Care for your own Indoor Orchard"
Download your copy for $14.95 here!
d
Here are just a few secrets you'll discover in this one-of-a-kind complete resource guide to indoor fruit trees and indoor citrus trees:
d
The best variety of indoor fruit tree to buy (and why).
A complete description of every type of indoor fruit tree available.
What to do when your tree arrives from the grower.
The TRUTH about fruit production from indoor fruit trees and what you can reasonably expect from your tree.
Common indoor fruit tree pests (and how to get rid of them!).
The single most important factor that will ensure the success of your indoor fruit tree (HINT: It's not what you think!).
How to know exactly when you should re-pot your tree.
Exactly how much you should expect to pay for an indoor fruit tree … (WARNING: Certain vendors are more than happy to blatantly overcharge you!).
The five key factors for the health and vibrancy of your indoor tree.
Troubleshooting tips and answers to common questions.
Unlimited, ongoing email consultation with us (via our Contact us form) to help you resolve any care issues or troubleshooting problems for your indoor fruit trees.

d
Get your copy of  "Indoor Fruit Trees: Care for your own Indoor Orchard" by clicking here!
d
If you own an indoor fruit tree (or are thinking about buying one), this comprehensive "A to Z" selection and care guide is an absolute no-brainer at only $14.95. Downloading takes less than 60 seconds!
And you're fully covered with our 100% unconditional no questions asked money back guarantee! Examine the e-book for three days, and if for any reason you're not satisfied, we'll refund your purchase price.

d
"Indoor Fruit Trees: Care for your own Indoor Orchard" is truly everything you need to know about growing vibrant, healthy indoor fruit trees – and at the low $14.95 price, it's a bargain not to be missed!
d
All the best,
Tom and Jan Bailey
d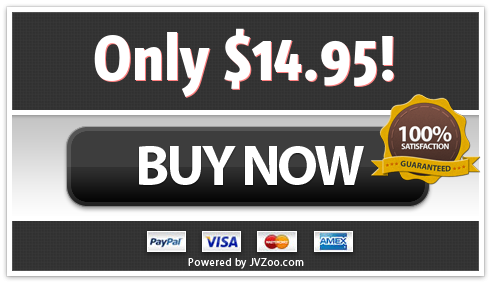 Download "Indoor Fruit Trees: Care for your own Indoor Orchard" right here!